When industry knowledge matures, copycats always catch up. Because latecomers often inherit a lower cost structure without the legacy assets, they exert competitive pressure on industry pioneers. That's why Steinway can't compete against Yamaha, even though it has always made the finest pianos in the world.
To more than 90% of concert artists, including such legendary virtuosos as Vladimir Horowitz, Van Cliburn, and Lang, a Steinway grand piano is the instrument of choice. Arthur Rubinstein, who is considered by many as the greatest pianist of the 20th century, once declared, "A Steinway is a Steinway, and there is nothing like it in the world."
Despite these remarkable achievements, over the past five decades, Steinway's financial results have been anything but stellar. Its management experienced crises one after another, which characterized a prolonged downward spiral.
In 1926, Steinway sold 6,294 pianos, an all-time high; in 2012, it sold just over 2,000. The company changed ownership three times between 1972 and 1996—it was passed by Columbia Broadcasting System (CBS) to a group of private investors led by the brothers John and Robert Birmingham, and then to Selmer Industries, the number one instrument maker brand in the United States. All these had already happened before Steinway went public in 1996, to be listed on the New York Stock Exchange, but then it went private when the hedge fund firm Paulson & Co. bought it for $512 million in 2013. Over the same period, Steinway helplessly auctioned off, one after another, many of its buildings that had historically been part of the Steinway Village in northern Astoria in Queens. The original 400-acre campus was slowly chipped away and eventually reduced to a redbrick factory complex at the end of Steinway Street that we know today.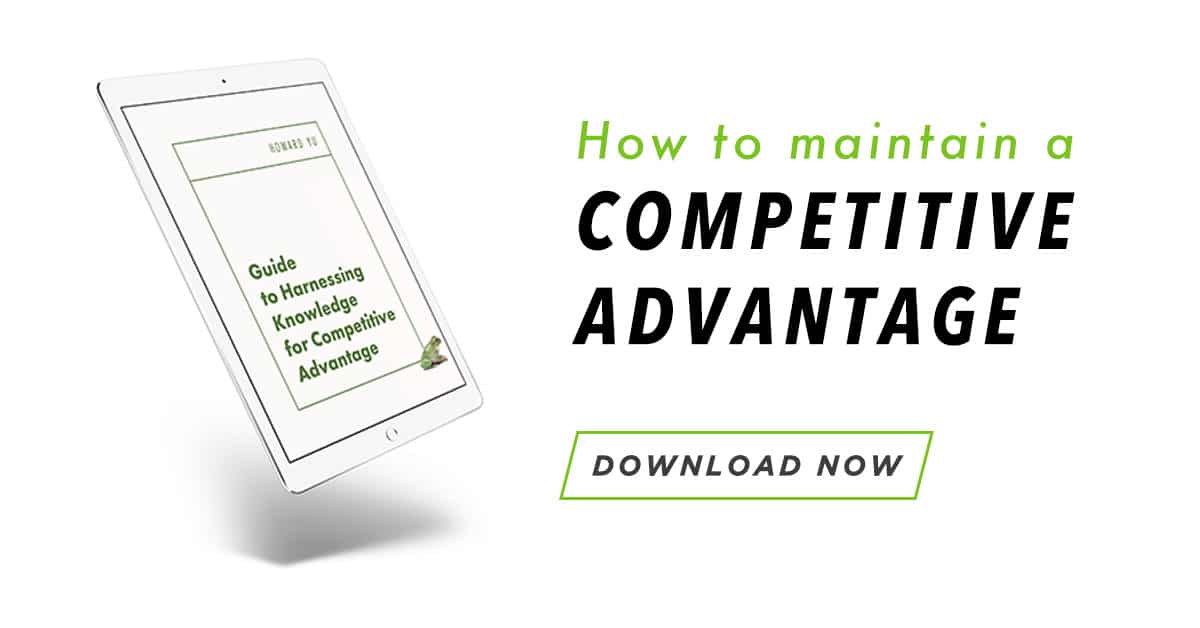 During post-war reconstruction, Yamaha, which was once an obscure manufacturer, focused on upright pianos to cater to the space-conscious Japanese, producing small home-use pianos that were infinitely different from the Steinway concert grand piano that graces Carnegie Hall or the Smithsonian museums. But inside Yamaha's factory, manufacturing processes were all but automated, stamping out as much human interference as possible.
A computerized system would identify pieces of veneer and direct them through overhead Y-shaped carriers to seven different rim presses, which corresponded to the different sizes of the grand pianos that Yamaha made. Only two employees were needed to guide the veneer to the correct position before a hydraulic cylinder came down with a pneumatic hiss and shaped it into the press. The rim adhesive would then dry in fifteen minutes, thanks to the high-frequency curing method. The entire process was designed with minimal variations in production, a system that couldn't be more different from that of the heartbreakingly labor-intensive craftsmanship at Steinway and Sons.
By the time Yamaha entered the concert grand segment in 1966, it was already the largest piano builder in the world, with a production volume of 200,000 musical instruments every year, vastly overshadowing Steinway's 6,000. With a far bigger balance sheet, a diverse set of technologies, and many advanced production techniques, Yamaha could marshal more resources in marketing, distribution, recruitment, and production. The money it gained from the low-end segment became the wellspring that allowed it to enter the top-end segment, the concert grand pianos, the "lifeblood" of Steinway.
Steinway's difficulties might be mourned only by piano lovers, but there is a lesson in it for all of us. When industry knowledge matures, copycats will always catch up. There has been no fundamental change in piano making. A piano consists of hammers striking strings to make sound, as it always has. As a recount in my book, Leap, managers must ask themselves what knowledge discipline is the most fundamental to their company. What is the core knowledge of their business? And how mature or widely available is it?
Originally published on Quora and featured on Forbes and Inc. 
---
Outlast your competition and thrive in an ever-changing world
In Leap, Howard Yu, LEGO professor of strategy and innovation at IMD, explains how companies can prosper, not just survive. Leap identifies five fundamental principles that allow companies to stay successful in the face of such competition.