There is no point in looking at e-commerce without mentioning Amazon. By the same token, there is no point in looking at the fintech scene without mentioning Ant Group.
Yes, it's a funny name for a company. But this start-up is anything but small. Ant's initial public offering (IPO) could come as early as this month. It expects to secure an overall market valuation of between $200 billion and $300 billion. This means Ant, as a fintech upstart, will be bigger than Bank of America, PayPal, Goldman Sachs, or Wells Fargo.
Who Owns Ant Group?
You are not alone if this is the first time you've heard of this funny-sounding company. It's incubated by Alibaba in China. So most of us have never come across Ant's services. But if you live and work in China, your life depends on it.
At the heart of Ant is a product called Alipay. Alibaba created Alipay back in 2004 as a payment tool for its online marketplaces. At the time, Internet retail was nascent. Logistics was spotty. There was little trust between buyers and sellers on the online platform.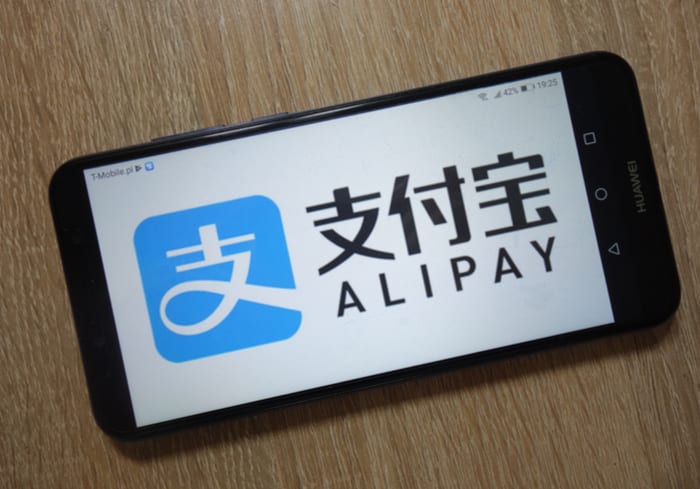 Alipay did something new. It held shoppers' payments when they ordered. Then it released the money to merchants but only after shoppers confirmed they were satisfied with the goods they received. This way, Alipay deterred scams and prevented fraud.
How did Ant grow so fast?
Like all things in China, Alipay's growth was epic. It captured a large group of first users. By 2019, the value of mobile payments in China reached $49.7 trillion. Alipay accounted for 55.1% of that market.
But it was collaborations with China's largest commercial banks, and Jack Ma's magic touch with regulators, that made Alipay, now part of Ant Group, the king of all fintech disruptors.
Ant goes beyond what PayPal and Apple Pay do. It offers services from payments to credit to insurance to investments within Alipay. Ant calls it the "ubiquitous super app." More than half of Ant's 2019 revenue came from financial services. It has more than 711 million monthly active users. This is a very unusual strategy by Silicon Valley standards. But Ant is part of Alibaba. In China, this is commonplace.
What do Ant and Alibaba have in common?
In my CNBC interview, I described how IT companies in China are far more vertically integrated. Silicon Valley's tech giants tend to be broad in geography but shallow in offerings. In contrast, China's tech firms tend to concentrate on their home market but go far deeper. The result? Alibaba or Ant Group developed new-to-the-world capabilities that are simply impossible for Western companies to replicate.
China is one of the world's most competitive marketplaces. Alibaba or Ant has no choice but to keep branching out to new areas to increase "stickiness" with end-users. You can see how the company practically follows users to eliminate any fiction across transactions of all types. Amazon does it via 1-Click on its website. Alibaba and Ant do it everywhere, online, and offline.
Take Alibaba's Taobao for instance. Its closest cousin would be eBay in the United States. And yet it's nothing like eBay. Alibaba integrates with Weibo (like Twitter), Cainiao (like UPS), Baozun (like Shopify), Alipay (like PayPal), and AliCloud (like AWS) at a scale seldom found outside China. As a result, it has enabled Alibaba to anticipate demand, curate offerings, and forge new consumer habits to a far deeper extent than we thought possible. And all these are done with advanced artificial intelligence and automation.
How to Buy Ant Group IPO
Ant Group's upcoming IPO is made available in Hong Kong and Shanghai. The Ant Group's IPO might be a passive-aggressive escalation of China–U.S. tensions. Ant is snubbing Wall Street. Still, American index funds can include Ant's H-share, which is listed in Hong Kong.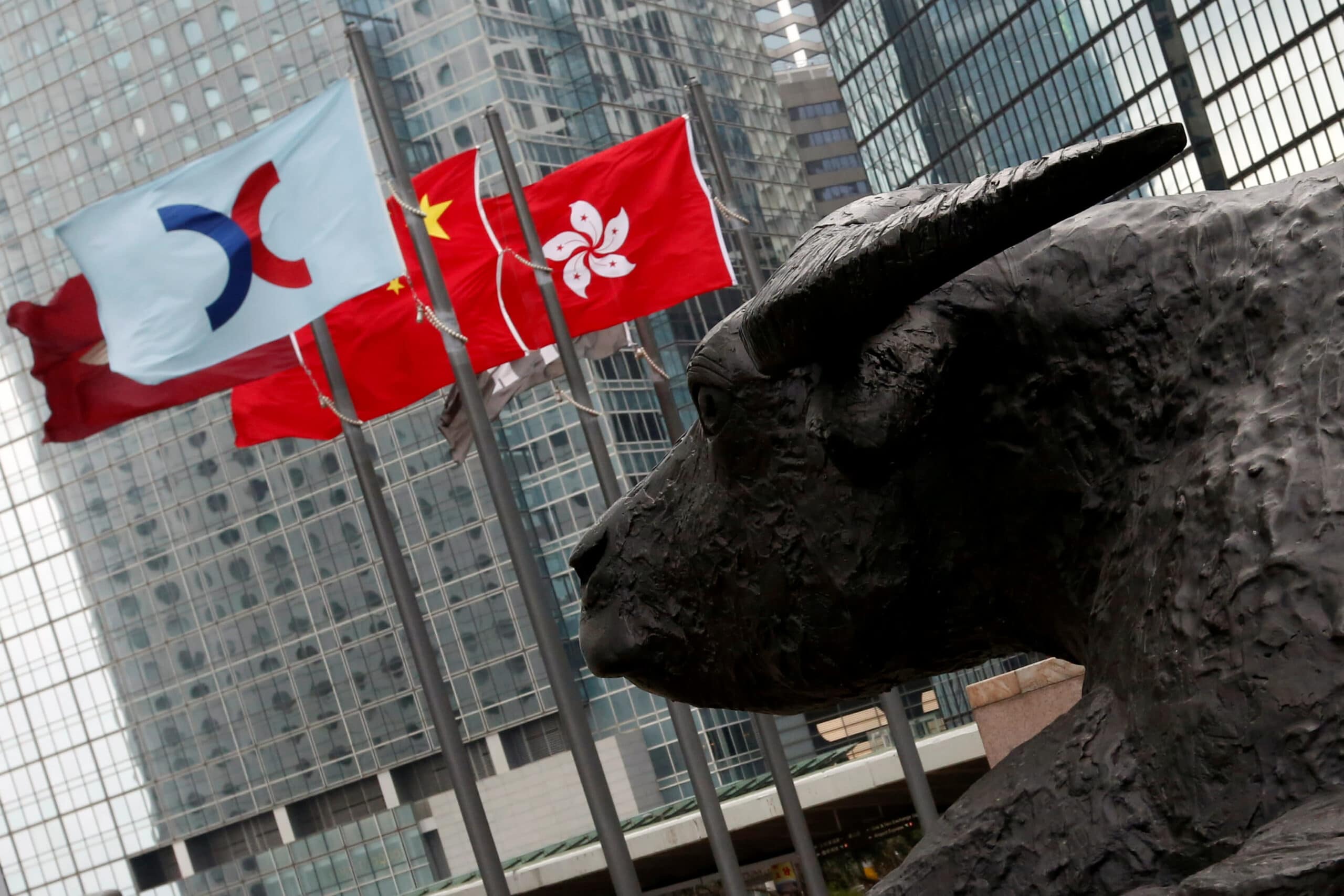 So is $250 billion a cheap buy? Most start-ups lose money even when they are unicorns. Uber lost $8.5 billion in 2019, the year it was listed on the New York Stock Exchange. It's still valued at $55 billion today.
Ant has made a $3.5 billion profit in six months. Let's assume it stops growing for the next six. It'll still end the year with $7 billion. Compare that with a truly mature tech company like Netflix, whose P/E ratio is around 80. Ant would still have an estimated valuation of $560 billion.
But maybe you want to use a Chinese firm as a benchmark. Let's take Tencent, another Chinese technology giant with a fast-growing payments business. It's trading at about 40 times earnings. Applying the same multiple to Ant, that would imply a $280 billion valuation. Again, it's assuming no profit growth in the second half of the year. Such a scenario is virtually impossible. Ant's profit for the first half exceeded the full-year total for 2019.
Obviously, all eyes are watching the IPO of the decade. Now buckle up.
Stay healthy,

PS. Who are your favorite FinTech disruptors? How do you see the future of retail banking? Any thoughts on Chinese tech giants versus those from Silicon Valley? Join in the discussion below. I'd love to hear from you.