Not enough financial incentive for firms to ramp up production of masks
United States President Donald Trump sees every development as a triumph. After he signed a Defence Production Act to compel 3M to produce face masks on April 2, he confirmed last Tuesday that 3M will import 166.5 million N95 respirators from its other factories outside the country. "So the 3M saga ends very happily," Trump said.
Given that the population of the US is a little more than 320 million, there's little wonder that this one-time import of 166.5 million masks will first go to health care workers attending to Covid-19 patients. That leaves the Centres for Disease Control and Prevention no choice but to recommend that the public wear neither surgical masks nor N95s, but use cloth face coverings.
An N95 mask is a respiratory device designed to achieve a very close facial fit and very efficient filtration of airborne particles. It's the most protective face covering available to health care workers. But the market shortage is due to the raw materials, not the final assembly. N95s require a once-obscure material called melt-blown fabric, an extremely fine mesh of synthetic polymer fibres.
"We're talking about fibres where one filament has a diameter of less than one micron, so we are in the nano area," said Markus Muller, sales director of Reicofil, a major provider of melt-blown machine lines.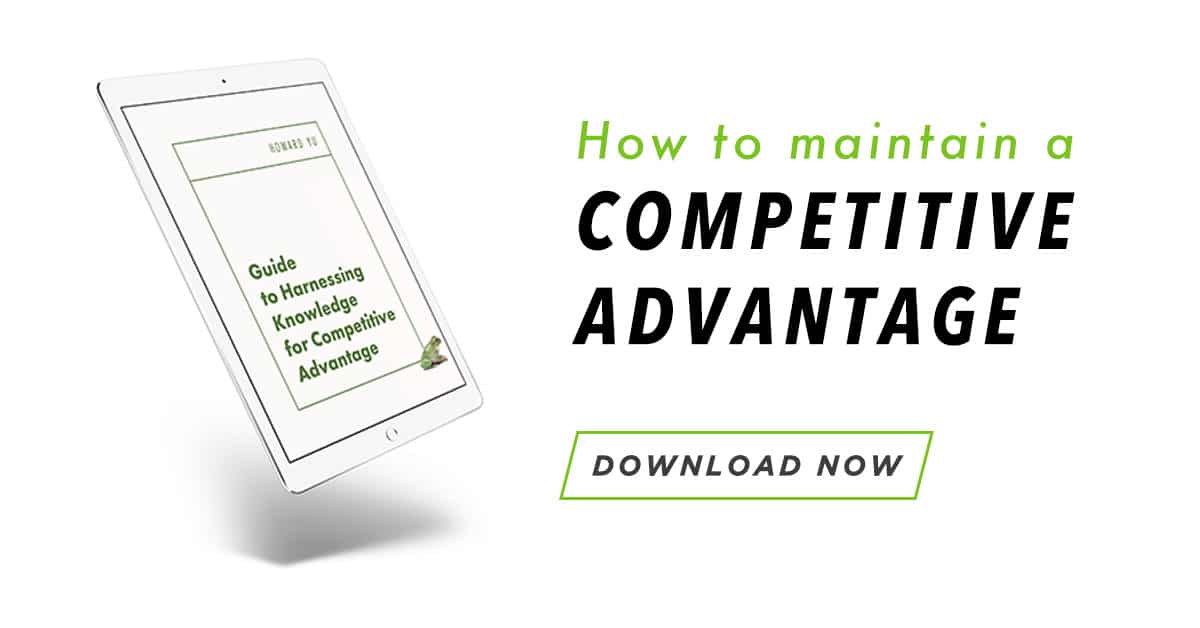 The shortage is so severe that, even in China, the going price for one tonne of melt-blown fabric – once under US$6,000 – was now "about US$60,000", said a sales clerk of a major supplier in Hubei.
There is no doubt about American ingenuity and the capacity for innovation, from biopharmaceuticals to advanced materials. But the shortage of N95s also highlights America's weakness: its inability to scale proven solutions at speed, the kind of speed that East Asia is particularly good at. And the shortage in the US is in not only N95s, but also surgical masks.
In the mainland, surgical mask production has increased from 20 million per day in February to 110 million now. Some 3,000 new entrants have joined the sector, including carmakers like BYD, iPhone assembler Foxconn and oil and gas producer Sinopec.
This raises the question: why aren't American entrepreneurs doing the same for the US? The reasons are manifold: Low margins; cost of raw materials has soared; building factories requires a heavy investment in physical assets; and the overall demand will surely dwindle once the pandemic is controlled.
So, here is a nation that has the cleverest minds, abundant capital and expertise to become self-sufficient in producing personal protective equipment, but the financial incentives won't allow it to save its citizens.
There is one proposition with which virtually all economists would agree: trade is almost always better than economic separation. The theory of comparative advantage holds that every country has an advantage in some specific production capacity and should therefore trade with the world on the basis of that unique strength. Don't try to make everything for everyone. Trade with others.
Yes, this pandemic requires face masks and ventilators. But who knows what we'll need in the next natural disaster? The real solution to a pandemic is global cooperation. The biggest danger lies in the US administration turning it into a blame game, not only preventing the country from responding to the crisis, but also undermining our collective power to prepare for the next.
---
Outlast your competition and thrive in an ever-changing world
In Leap, Howard Yu, LEGO professor of strategy and innovation at IMD, explains how companies can prosper, not just survive. Leap identifies five fundamental principles that allow companies to stay successful in the face of such competition.