A crisis reveals as much as it devastates.
As Ocean Park reopened this weekend, Disney is keeping an eye on the situation – the Magic Kingdom is likely to take into account others' experiences to plan for its own reopening in July. But Disney is not Ocean Park. Faced with the same devastation, with a total pause on the "experiential economy", Disney is nurturing a streak of resilience that Ocean Park isn't.
This hasn't escaped the notice of Wall Street. Disney's stock had dropped by about 42 per cent from US$148 at the beginning of 2020 to US$86 as of March 23. But with a string of measures Disney has announced, its share price has recovered 37 per cent in the last two months to reach US$118 as of May 25, 2020.
What the market rallies around is Disney's future. After all, it is a company that has been held up as the best example of a traditional organisation transforming into a digital winner. It poured a US$1 billion investment into MagicBands , whose 1,000-engineer team, back in 2015, released a tech-studded wristband featuring a long-range radio that could transmit more than 40 feet in every direction. The data is then fed to the park entrances, rides, hotel room doors and points of purchase. It's a way for theme park visitors to connect and live out the plans they make on the "My Disney Experience" mobile app. So, whether it's to bypass the queues at quick-service restaurants or check in at the resort's hotels, the entire intelligent system lets Disney make things perfect, just steps before people actually arrive.
That magical experience was then extended to Shanghai when Disney opened its US$5 billion Chinese theme park in 2016. Next, it weaned itself off Netflix, halting the distribution of its content through the streaming company in 2017 by launching Disney+ as its own direct-to-consumer service. All of these moves have been part of Disney's relentless pursuit of great content, as were its acquisitions of Marvel and Pixar a decade ago. That's how Disney achieved almost exactly US$70 billion in total revenue in 2019 between its media and studio on the one hand and its parks and experiences on the other.
It's all too easy today to attribute the few bright spots that are now pulling Disney forward to its vast resources. Some people may say the new Disney+ streaming service and its acquired franchises have been made possible because of Disney's historical strength. But that simplistic understanding of "strength begets strength" or "the big get bigger" was not where Disney started. Where Disney started was negotiating from a position of weakness.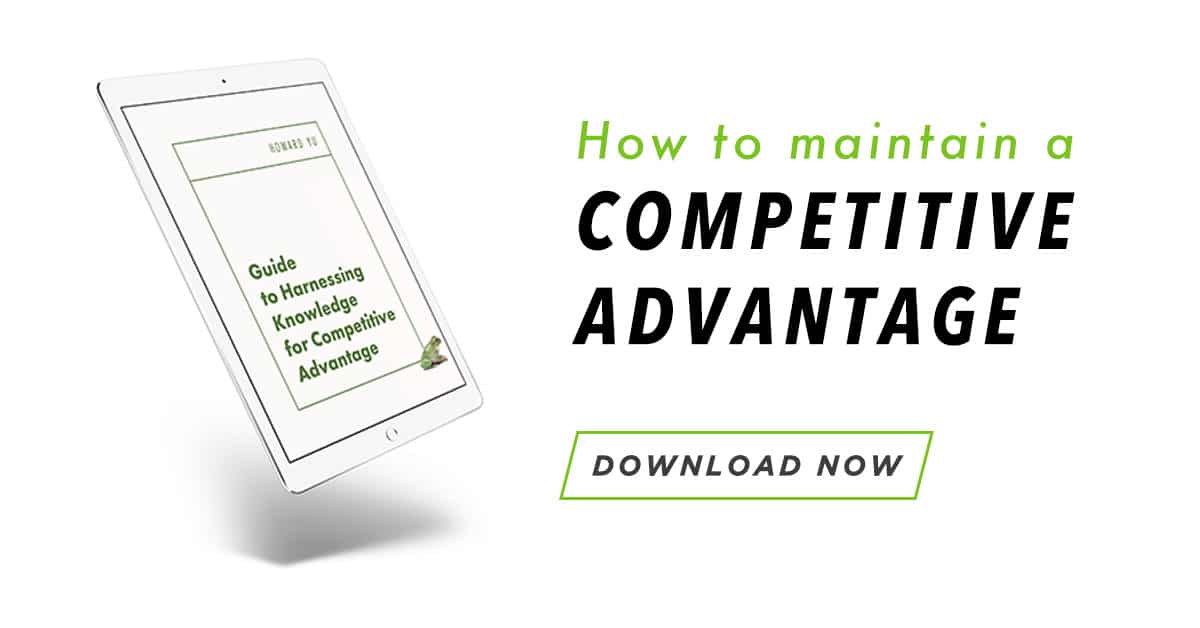 When Bob Iger became Disney's CEO in 2005, the company had almost destroyed its partnership with Pixar, which was being run by Steve Jobs. But Disney needed Pixar more than anything else. The previous 10 years had seen Disney Animation lose US$400 million by releasing only marginally successful movies or outright catastrophes. Iger set out to repair the relationship. In fact, he wanted to buy Pixar .
"Disney's culture will destroy Pixar!", Jobs wrote on a whiteboard, Iger recalled. "Pixar will reject Disney as an owner, as a body rejects a donated organ." There was no point in Iger arguing with Jobs except to listen, negotiate his way to meeting key executives at Pixar, learn about their projects and find out what people feared and desired most from a potential merger. It took Iger two additional separate dinners with Pixar's co-founders to find out what they wanted beyond money. These were artists, after all.
What has brought down Ocean Park is not just Covid-19 … It's Ocean Park failing to pivot its business model and explore digitalisation
If anything, negotiating from a position of weakness runs through Iger's career. While every deal has been financially complicated, the personal component has been most critical.
What has brought down Ocean Park is not just Covid-19. It's not just the overreliance on Chinese tourists when the unrest in Hong Kong has caused traffic from China to plunge. The number of visitors has long been dropping since other, newer theme parks emerged in the region. It's Ocean Park failing to pivot its business model and explore digitalisation ahead of time.
But like Disney, pivoting often requires leaders to negotiate not from a position of strength; rather, it requires negotiating with unconventional partners for the first time. The HK$5.4 billion bailouts from the government will never solve Ocean Park's deeper issue: how Ocean Park can regain its relevance.
---
Outlast your competition and thrive in an ever-changing world
In Leap, Howard Yu, LEGO professor of strategy and innovation at IMD, explains how companies can prosper, not just survive. Leap identifies five fundamental principles that allow companies to stay successful in the face of such competition.