"Under promise, over deliver"—this is ageless wisdom in managing expectations of the financial market and it seems to be Netflix's strategy. Yesterday Netflix announced it has added more than 10 million subscribers in the three months leading up to July, bringing the total of new subscribers to 26 million in 2020 thus far. In contrast, Netflix saw 28 million new subscribers for the whole of 2019.
Globally, Netflix now has more than 190 million subscribers. Trailing behind is Amazon Prime Video, with more than 150 million, followed by Disney+, which is a distant third with just more than 50 million subscribers.
Still, in the second-quarter earnings call yesterday, Netflix took a conservative approach. It warned of slowdown after this subscriber surge. "Growth is slowing as consumers get through the initial shock of coronavirus and social restrictions," the company said. It is expecting 2.5 million net subscriber additions for the third quarter, while analysts had been expecting 5.27 million. That revised guidance for new subscribers was enough to cause the company's stock to drop almost 9% after hours.
Still, one must separate the short term and the long term. If there's further adjustment on Netflix, its direction will only go up.
Everyone knows the coronavirus has created winners and losers across sectors. In retail: Amazon and Walmart are winning, while JC Penny and Neiman Marcus are dying. In entertainment: Netflix has been surging, while AMC is filing bankruptcy. That's why all the studios are going big with streaming: Disney+, HBO Max, Apple TV+, Peacock.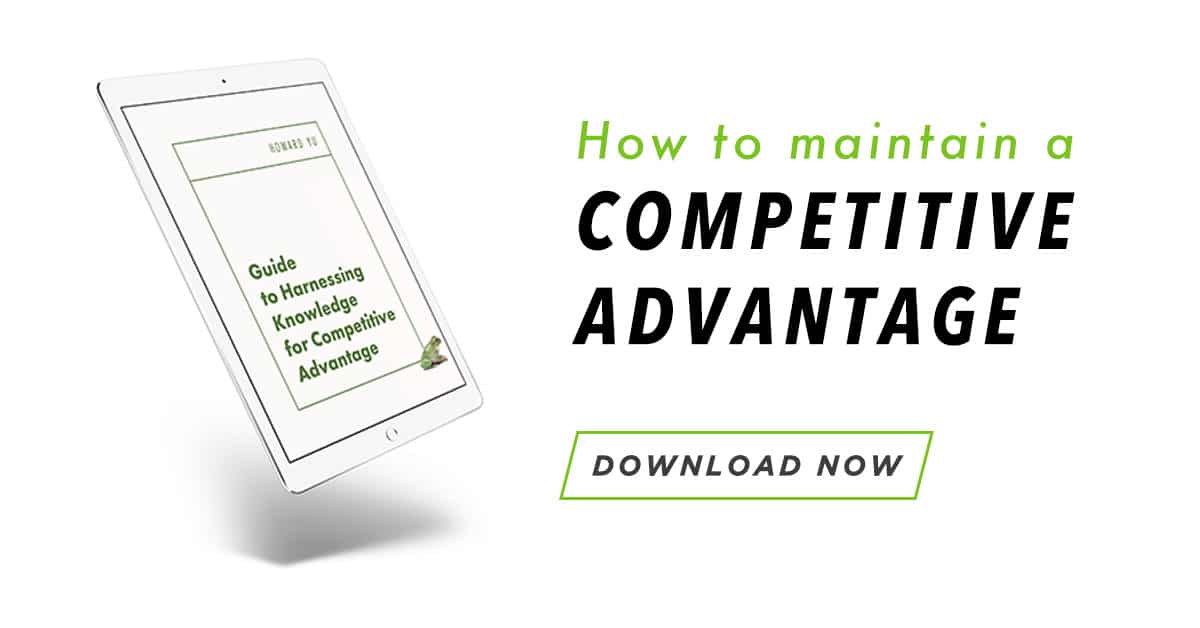 None of them will grow as quickly, except for Amazon Prime Video. It's not because the also-rans don't have great content; they do. But none of them are software-first, AI-driven companies.
At its core, Netflix is an AI operation. Whether it is personalizing the user experience, recommending the next movie, or developing content, a software-based infrastructure is fanning out algorithms that gather and analyze data around the clock.
It's important to remember that the AI system took its initial form when Reed Hastings and Marc Randolph founded what was initially a DVD-by-mail rental startup in 1997. During the DVD era, Netflix was careful to get customers to rent titles that were available in its physical inventory, rather than the most popular ones. To do that, Netflix needed a prediction machine that could make personal recommendations to customers about titles that they would love; it then shipped the DVDs overnight.
So when Netflix went into streaming, the company started to more closely track the entire user experience—not just what we watch, but also when we pause, rewind, skip during a show, and what device we use.
Such behavioral data help Netflix determine, for example, which version of a movie thumbnail image to show a viewer, depending on which versions other viewers click more. It also looks at data within movies. Algorithms take various "screenshots" to look at "in-the-moment" characteristics. The algorithm knows when the credits start rolling and what actors are starring. But it also takes notice of the volume, colors, and scenery during different moments in the movie in order to understand what users like and who these users are.
Why go through all the trouble? So that Netflix can then be the ultimate matchmaker between films and film viewers. There were evidently already 33 million different versions of Netflix back in 2018, at a time when the site was serving 130 million streaming subscribers. This extreme personalization ultimately makes users happier with the service. After all, Netflix has already acquired the largest movie library on Earth.
Does any other streaming platform stand a chance? Not unless you are Amazon Prime Video. This is because, to compete with Netflix, a company first needs to have an enormous data pipeline along with deep programming talents for algorithm development. Next, it needs to treat the movie as a series of ongoing experiments that are powered by an enormous software infrastructure. And, except for designing and evaluating an algorithm, all the service delivery is in fact automated by digital technologies. This is why Netflix can scale so quickly and globally, around the world, while its headcount stays constant. (Netflix employs fewer than 5,000 people, compared to Disney, which employs almost 200,000.) With the exception of Amazon Prime, who in the entertainment industry can compete with Netflix's technologies?
Is Netflix too expensive? Its Price Earnings Ratio (P/E Ratio) now stands at 106. It's much more expensive than Disney, which is at 40. But Amazon is over 140. This is why the only adjustment for Netflix is going up.
Originally published on Forbes and co-authored with Jialu Shan, research fellow at the Global Center for Digital Business Transformation.
---
Outlast your competition and thrive in an ever-changing world
In Leap, Howard Yu, LEGO professor of strategy and innovation at IMD, explains how companies can prosper, not just survive. Leap identifies five fundamental principles that allow companies to stay successful in the face of such competition.