Most companies cannot quickly change their business model to open up new revenue streams. Different firm activities are interlocked with one another via standard procedures. There's a high cost to switching internal operations. The result is like a pyramid: sturdy and impressive, but rigid and brittle.
Coronavirus has exposed the vulnerabilities of companies whose competitive advantage is based on the ownership of unique physical assets — such as airlines and cruise lines, but also manufacturing and traditional retail. While some manufacturers have been able to quickly shift to the production of medical supplies, such as surgical masks, hand sanitizer, and ventilators, these are (very) temporary advantages.
There is, however, a category of companies who can move more quickly. A dozen or so companies are competing in a boundaryless world. Take, for instance, Alibaba Group, which owns the largest online retail businesses in China, but also the world's highest-valued Fintech (Ant Financial), a global logistics network (Cainiao), a massive digital health care platform (Alibaba Health), a cloud computing service (Aliyun) and companies in many other industries. Or Japan's Recruit Holdings, which started in HR recruitment and grew to include companies in areas as diverse as tourism, dining, education, used-car sales, and payment systems.
Companies like Alibaba Group or Recruit Holdings create advantages by leveraging partnerships, investments, and alliances to continuously adapt their offering to a changing customer base. We call this an "ecosystem advantage." We have seen these kinds of companies, which also include Amazon in the U.S. and JD.com in China, rapidly recruit new employees in the last month to fuel their growth.
While digital platforms have a natural advantage, there is hope for incumbents, too. Ping An, the world's second largest insurance company, has spent a decade transforming its business into an ecosystem focused in five areas: finance, property, automotive, health care, and "smart city" services. While its life insurance business has been hit significantly due to the coronavirus, B2B customers, including more than 30 banks, have turned to Ping An's digital services, which are akin to Amazon Web Services but specialized for the financial sector. In February 2020, Ping An announced plans to expand its investment in technology amidst the crisis. "This fight against the outbreak highlights the importance of technology in the transformation of the country and its industries," said Peter Ma Mingzhe, the founding chairman and chief executive of Ping An Group.
What makes Ping An's ecosystem particularly powerful is the "full stack" of interdependent businesses that run autonomously in sectors adjacent to Ping An's core financial offerings. These businesses represent a wide variety of revenue streams and business models, and they fulfill a number of customer needs, with opportunities to cross sell and attract new clients from one business to another. Ping An's ecosystem is orchestrating some of China's largest platforms in health care, second-hand cars, and real estate, as well as smart city solutions and wealth management. Therefore, when customer needs substantially change in times of crisis, Ping An is still likely to find that some of the offerings inside its ecosystem meet those emerging needs.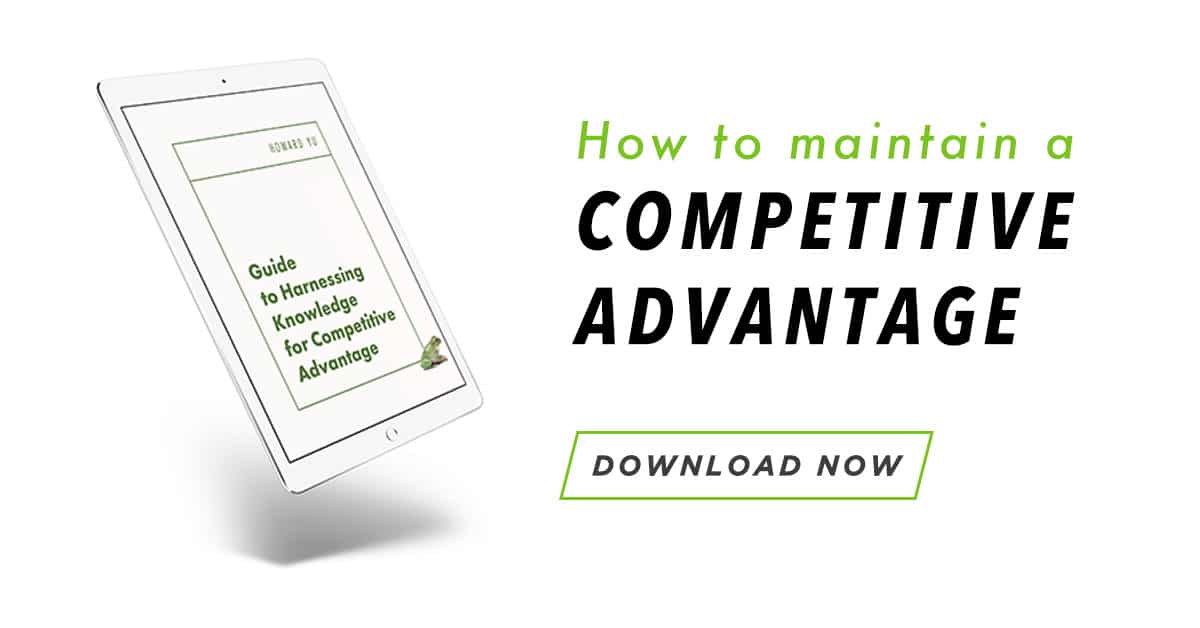 For instance, consider Ping An Good Doctor, an online health service provider. Before the crisis, it was a small part of the business and it recorded losses since its inception. Today, it might actually start to turn a profit. "Throughout the coronavirus outbreak, it has been demonstrated that online medical consultation is an efficient, convenient method that allows patients to avoid catching infectious diseases," said Wang Tao, chairman and chief executive of Ping An Good Doctor.
They are not business units inside a corporate bureaucracy — instead, they are run as autonomous business ventures. As a system, Ping An can afford to lose in one bet, but then win in another. In other words, an ecosystem advantage enables dynamic revenue diversification.
Two crucial steps have helped Ping An to realize its enormous ecosystem advantage. First, it productizes proprietary technologies. Ping An has routinely repackaged solutions into new products to sell in the marketplace — but only after they have proven successful for Ping An itself. For example, it was one of the first companies to transfer all its work online in the midst of the coronavirus crisis, completing the process by Feb. 3, 2020. All the work was done by its 1.4 million employees and agents. But once the solution proved feasible, Ping An quickly turned it into a new offering for other financial service firms.
The second advantage goes back to Ping An's organization of autonomous business units. Having good technologies is one thing — lots of companies have wonderful technologies — but finding new clients is often a larger hurdle. Ping An's autonomy allows its business units to spread their influence to a wide variety of markets without the constant need to ask for approval at the corporate level. A single business unit can span its offerings from finance to healthcare and smart city solutions, thereby providing the holistic solutions across these markets. The company, for instance, had long been offering smart city solutions in Shenzhen. And now, during the crisis, Ping An Smart City is able to extend its offerings with the AI smart-image reading system for doctors, which was developed and sold within their Ping An Good Doctor healthcare business, within its "Love Shenzhen" application, a program that had been developed by the smart city subsidiary. Because Ping An orchestrates both the healthcare business, Ping An Good Doctor, and the smart city business, the ecosystem advantage — along with all the positive reinforcement — comes into sharp focus.
Though building a full-scale business ecosystem like Ping An's requires consistent investment over the long run, here are a few steps companies can take to crisis-proof their business in the short term.
Reconnect with partners. Rather than turning all attention inwards, now is the time to reach out to your partner network. Let them know you are open to business — and new business in particular.
Maximize learning system-wide. Open up your digital work tools to your business partners. Digital tools can help lower communication costs between you and your partners. Make sure transactions are done via an API rather than on a manual basis over emails.
Build a technology shelf for your partners. Take inventory of your technology and resources that might be useful for partners. You might not be aware that you are sitting on new opportunities.
Explore your market capabilities. Real-time market intelligence is gold. Your partners and customers are the best market opportunities out there. Don't wait for the next quarterly report.
Rethink the customer problem. Think differently. Your customer AC (after Covid) is going to behave differently than BC (before Covid). So rethink what customer problems you will need to solve and start preparing today.
Kill the not-invented-here syndrome. Stop relying on do-it-yourself. It's now high time to mobilize whatever resources you can from inside and outside your organization. Partner up to provide solutions to the new marketplace.
Hedging your bets was always important in an emerging market where opportunities and threats come and go. Organizing a business as an ecosystem enables companies to hedge and thrive. This is now also true for companies all around the world and especially true during the coronavirus crisis, in order to compete in the turbulent time.
Originally published on Harvard Business Review and co-authored with Mark J. Greeven, professor of innovation and strategy at IMD Business School.
---
Outlast your competition and thrive in an ever-changing world
In Leap, Howard Yu, LEGO professor of strategy and innovation at IMD, explains how companies can prosper, not just survive. Leap identifies five fundamental principles that allow companies to stay successful in the face of such competition.