Originally published on Forbes
Amazon's Jeff Bezos, Facebook's Mark Zuckerberg, Apple's Tim Cook and Google's Sundar Pichai are set to speak before the House Judiciary Committee's antitrust panel on Wednesday. The session will be the sixth hearing in the Judiciary Committee's ongoing investigation into the nature of digital competition and the anti-competitive behaviors by tech giants. All eyes are on the four key topics that lawmakers will be debating, for their results will shape personal technologies in the coming years.
1)   Tech Companies Are Huge. Are They A Bad Monopoly?
Big Tech keeps getting bigger, even during the coronavirus pandemic. Their stocks, which were hit in the first weeks of the pandemic, are now on an upward march to the top of the market cap heap. Just four firms are worth a combined $4 trillion. Just four firms make up over 20 percent of the S&P 500. How could they have been allowed to grow so huge without hearing a whimper from regulators in the past?
Our current interpretation of antitrust law has made it practically toothless to curb any software-driven companies. Since 1979, the Supreme Court has focused on a "consumer welfare" theory of antitrust law. An act is deemed anticompetitive "only when it… raises the prices of goods above competitive levels or diminishes their quality." Its intention is to protect consumers, and it works wonders for the traditional economy, by regulating the oil and gas, telecommunications, auto, real estate, and consumer packaged goods industries.
But in the digital economy led by software development, any additional users served will incur few additional costs. Once a piece of software is written, it costs nothing to duplicate. Tech companies also know how to get money elsewhere. It's the advertisers, like P&G and Nike, who pay Google so that we have Google Maps and Gmail. It's Netflix who pays AWS some $10 million a month for cloud computing so that Amazon can cross subsidize home delivery at a loss. All of a sudden, it becomes less clear if you and I are worse off or better off because of Silicon Valley.
What we need to watch out for is whether Washington will push for a new interpretation of antitrust law. Instead of relying on an outdated doctrine designed for the last century, regulators will instead pay attention to behaviors that harm competitors. Are tech companies systematically eliminating major competitors or depriving other companies of a fair opportunity to compete? Rather than looking at product price, regulators will look at industrial concentration.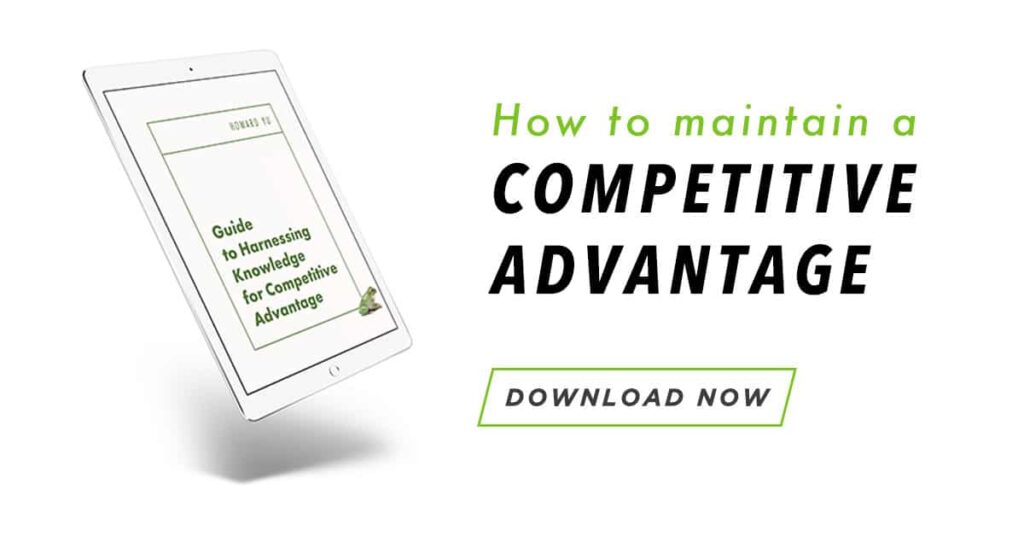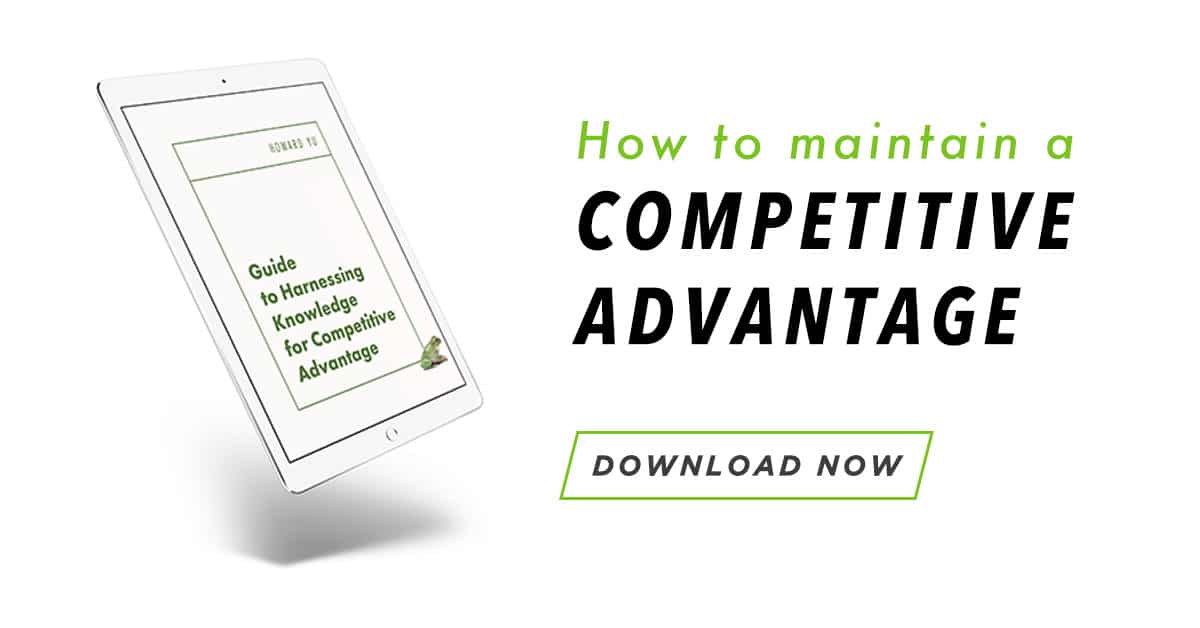 2)   Are Tech Companies Playing A Fair Game?    
Being big gives you big advantages. "Facebook's killing Snap. Are they doing that in reasonable ways? They're copying them. Are they better than them, or are they actually doing this in unfair ways?" asked Tim Wu, a professor at Columbia Law School. Once a radical thought belonging only to the liberal Left, this congressional hearing will also likely ask whether smaller companies are being unfairly impaired. That was the logic when the Justice Department was claiming jurisdiction over Apple earlier this year, after the Dutch investigation into the company for favoring its own apps, like Apple Music, over third-party apps like Spotify.
We should look at how lawmakers investigate Microsoft. Slack's European Commission filing claims that Microsoft's bundling of its Teams product with the Office software suite is illegal. The fear is that Microsoft is deploying an "embrace, extend, and exterminate" strategy, an approach that exterminated Netscape two decades ago. As Teams is rolling out new features in catching up with Zoom, the result of the hearing might determine whether Zoom might become the next Netscape. Will we still be using Zoom for our next virtual party?
3)   Are They Safe, Are They Good?
Although the hearing isn't technically about ethics, Mark Zuckerberg is unlikely to escape the same questions he's been bombarded with over the last two years. What will be interesting to watch is whether there is any shift in his tone. Earlier this month, the Facebook CEO told employees in a town hall meeting that he was reluctant to bow down to the threats of a growing ad boycott, saying, "My guess is that all these advertisers will be back on the platform soon enough."
That is a stunning statement, given that the boycott now includes some of the largest brands out there, including Unilever, Starbucks, Levi, and Coca-Cola. Big brands are boycotting because their consumers are sick of seeing product promotions on a platform that encourages hate speech, misinformation, and false conspiracies, along with all the outrage surrounding them.
Instead, Zuckerberg saw Facebook as having a "reputational and a partner issue." Since the boycott makes up a small portion of the overall revenue, the defiant CEO says, "We're not gonna change our policies or approach on anything because of a threat to a small percent of our revenue, or to any percent of our revenue."
But then, maybe Zuckerberg has finally had enough and will describe a list of new features for labeling fake news and disinformation. On our Facebook app, we may finally see warning labels on bad content before reading it, just like a food label tells you how much sodium is in that pack of Cheetos before you wolf it down. Maybe a tone-deaf CEO is finally regaining some of his hearing?
4)   What Else Are You Not Telling Me?
Big Tech may or may not be broken up by regulators out of the current hearing. But what is clear is that AI algorithms by tech giants shouldn't be opaque and unquestioned. Financial audit, for instance, has been a means of providing the public with assurances of a company's integrity in its financial reports, without disclosing proprietary information and sensitive processes. Lawmakers might consider creating a new class of specialists—data science auditors—whose job would be to conduct algorithm audits to ensure any automatic decisions are unbiased and ethical.
Businesspeople have long despised politics, while lawmakers have scant regard for product marketing. 2020 is proving to change all that. The historical divide between the two worlds is now coming together. Our future technologies depend on it.
---
Outlast your competition and thrive in an ever-changing world
In Leap, Howard Yu, LEGO professor of strategy and innovation at IMD, explains how companies can prosper, not just survive. Leap identifies five fundamental principles that allow companies to stay successful in the face of such competition.