As longtime advocates of digital work tools have found, the platforms that allow distributed workforces to function during a crisis can boost productivity, even during periods of normal business activity.
In these uncertain times, business owners and their teams are having to rapidly adapt to new ways of working. Sudden dependence on digital tools like Slack, Microsoft Teams or Citrix has fundamentally altered the way people communicate and collaborate with colleagues and clients. Videoconferencing services like Zoom or Webex are witnessing an upsurge in usage as companies face a new reality. The widespread adoption of these tools is creating new business norms—and opportunities for improvement—that may in fact outlive the COVID-19 crisis altogether.
As longtime advocates of digital work tools have found, the platforms that allow distributed workforces to function during a crisis can boost productivity, even during periods of normal business activity.
Keith Valory, CEO of Plex, a California-based media-management app maker that employs a "distributed workforce," has long relied on Slack, Google Hangouts and GitHub. Having worked for a number of large enterprise software companies in the past, Valory has shared that even open workspaces without cubicles fail to make communication any more transparent: "The engineer will say, 'It will take me four months,' when it actually took him three days."
But in a virtual environment, people can't hide, because all the communication is out in the open. Project management programs like Airtable or workflow automation apps like Zapier can document the effort spent on each task when workers sign in. Archived channels on Slack can make employee discussions open and visible to everyone, which can, in turn, foster a culture of accountability.
As we emerge from this crisis, companies that are more comfortable maintaining distributed workforces can also look to expand their talent pools. Instead of concentrating operations at large central headquarters, they may have the option to establish satellite offices in multiple urban centers where specific talents are located.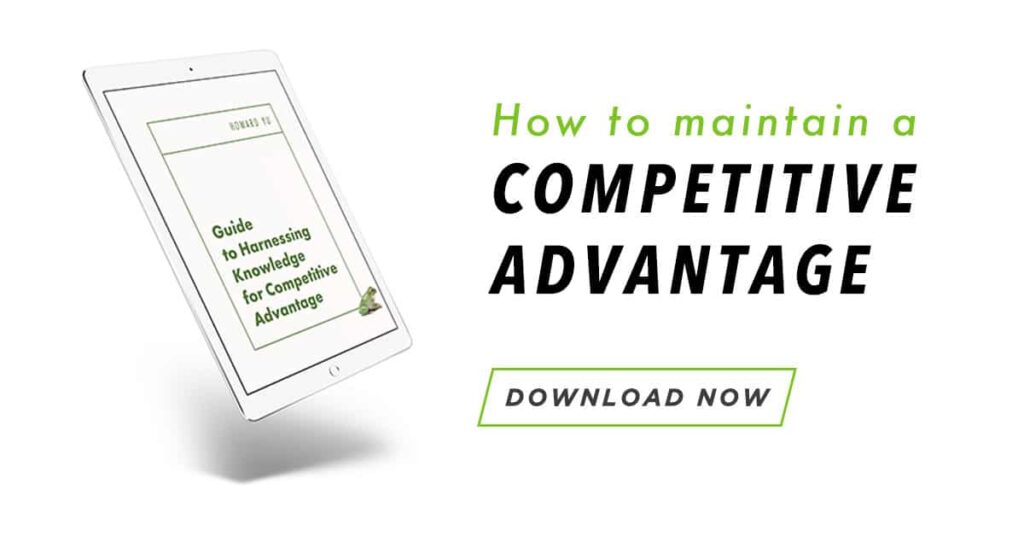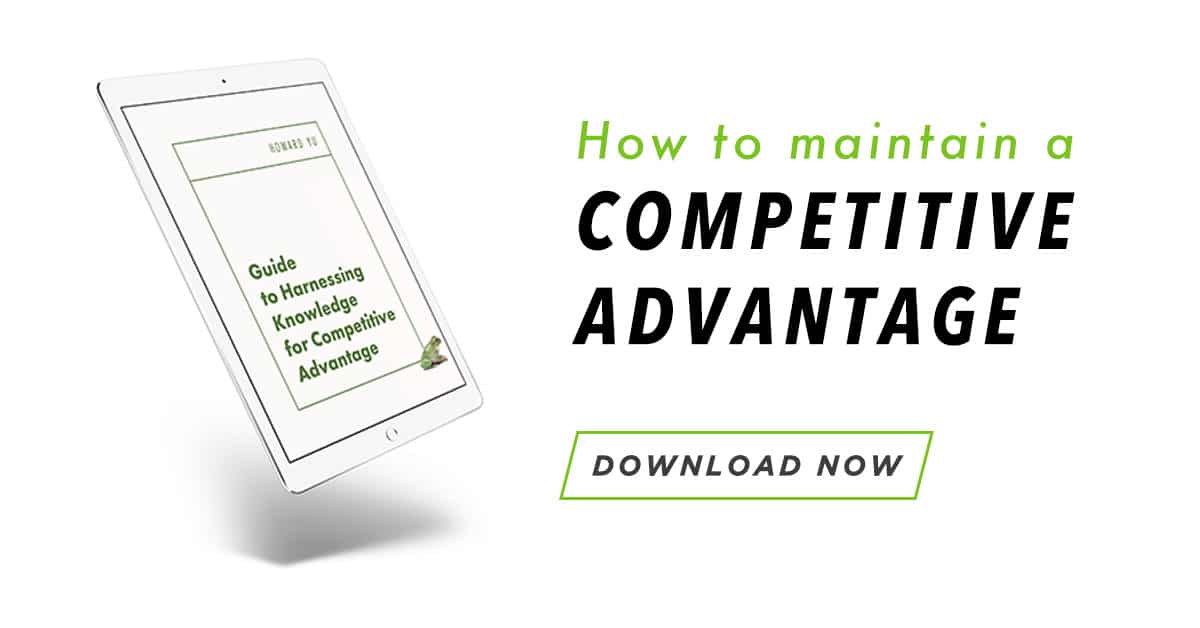 Social distancing has created the impetus to go virtual, but the benefits of doing so will likely outlast the crisis. As more companies experience the productivity gains and flexibility that digital tools can offer, it's hard to imagine that they will completely abandon them when they are permitted to return to the office. In the meantime, there are several standards that business owners should set for their teams during crunch time that will serve them well in the long term:
Setting tool standards
No matter how user-friendly an online tool is, people will need to spend time learning about the interface. Don't switch tools all the time—they are not toys. And it's important that a team standardizes working norms for how tools are used. For example, Google Docs can be designated for decentralizing note-taking during conferences. If there is disagreement about who's responsible for a follow-up item, that can be clarified on the spot.
Forging new conference etiquette
A Zoom conference is as effective as the people participating in it. Video should be mandatory, so people won't check out and write emails on the side. Managers should also create a safe environment that encourages respectful participation. In large conferences, a moderator can be effective in making sure the meeting runs smoothly.
Getting used to asynchronous communication
As people work from home, where water cooler chat and quick catch-ups are not—or less—possible, employees need to realize that every piece of information can't be collected in a single meeting. Using Google Docs can allow people to contribute their ideas over time, and archiving exchanges like active Slack conversations can create knowledge repositories that are easy to refer to.
Protecting personal boundaries
Leaders should not use WhatsApp or WeChat as surveillance cameras inside people's homes. Instead, managers should schedule daily morning meetings for agreeing on a day's priorities with their employees and reviewing progress. After that, it should be up to the employees to work the way they choose to at home.
The more ubiquitous remote work becomes, the more potential it will have in the future. Business leaders should not see these temporary measures as a short-term inconvenience, but instead as a golden chance to reimagine how managerial activities can be carried out.
Originally published on Worth.com
---
Outlast your competition and thrive in an ever-changing world
In Leap, Howard Yu, LEGO professor of strategy and innovation at IMD, explains how companies can prosper, not just survive. Leap identifies five fundamental principles that allow companies to stay successful in the face of such competition.